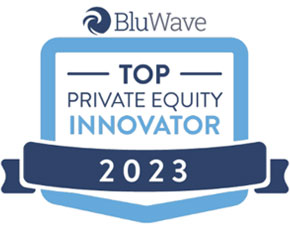 Avance is honored to be recognized by BluWave, LP as a Top 50 PE Innovator!
Read more
About
When you partner with Avance, you get more than just capital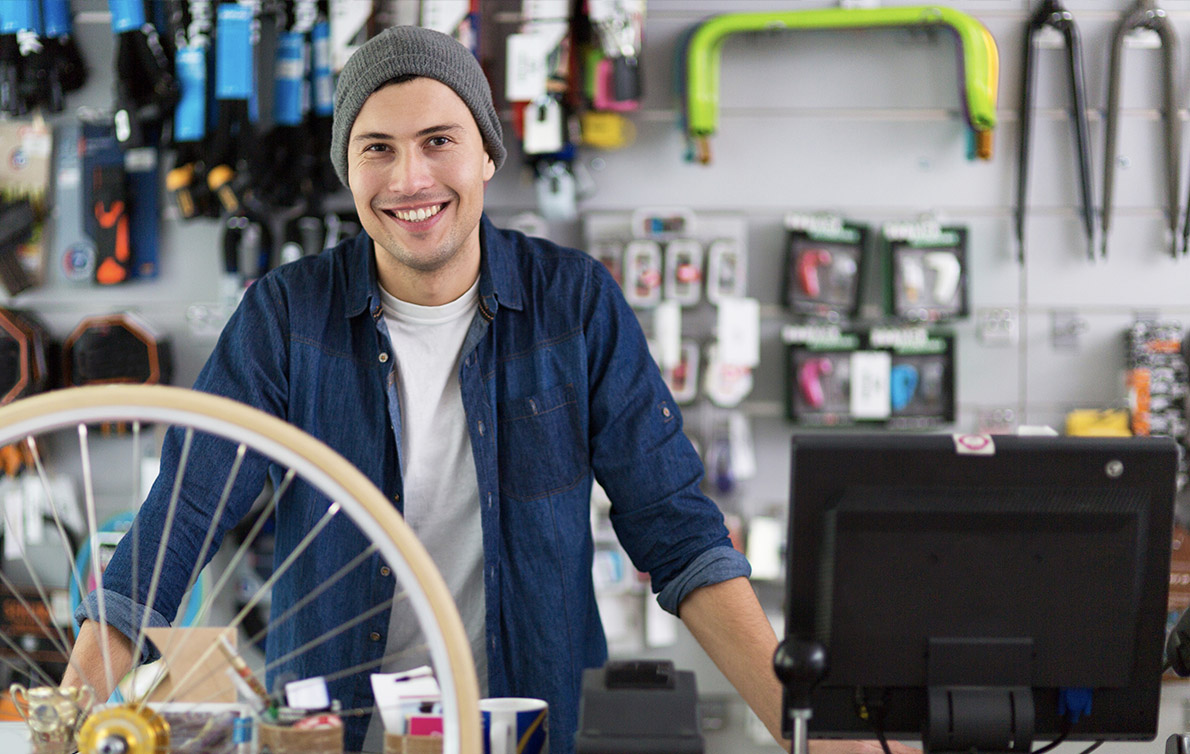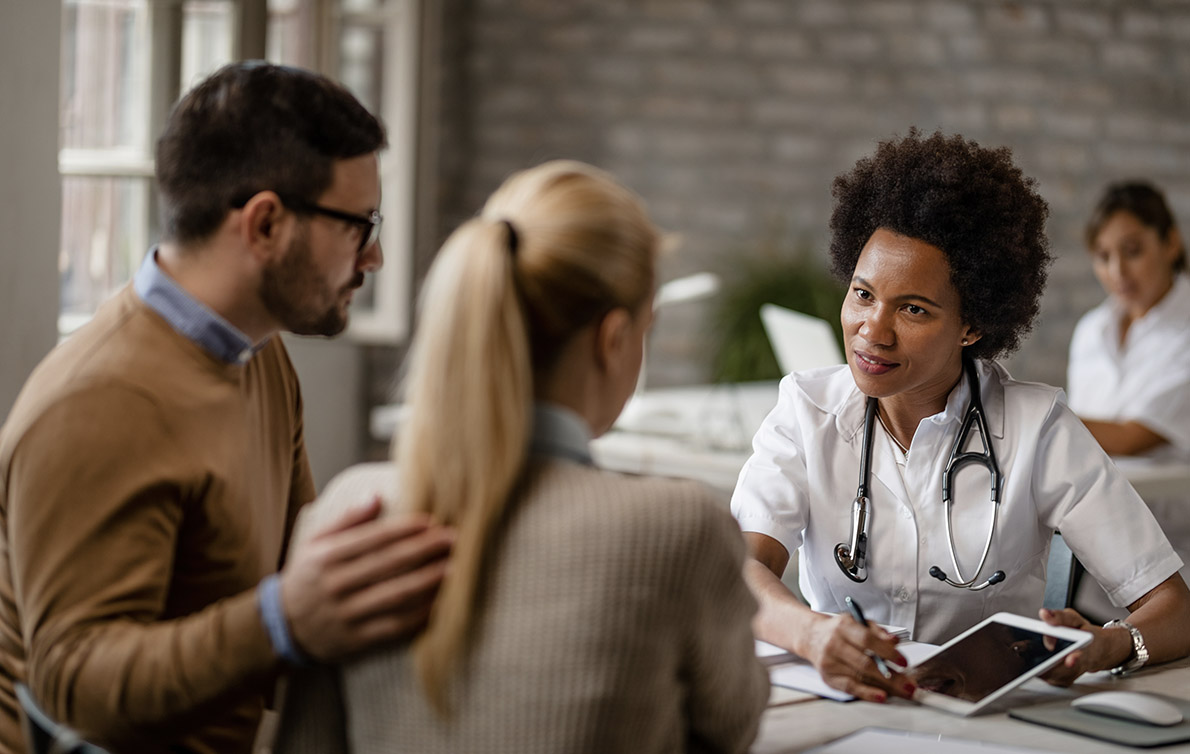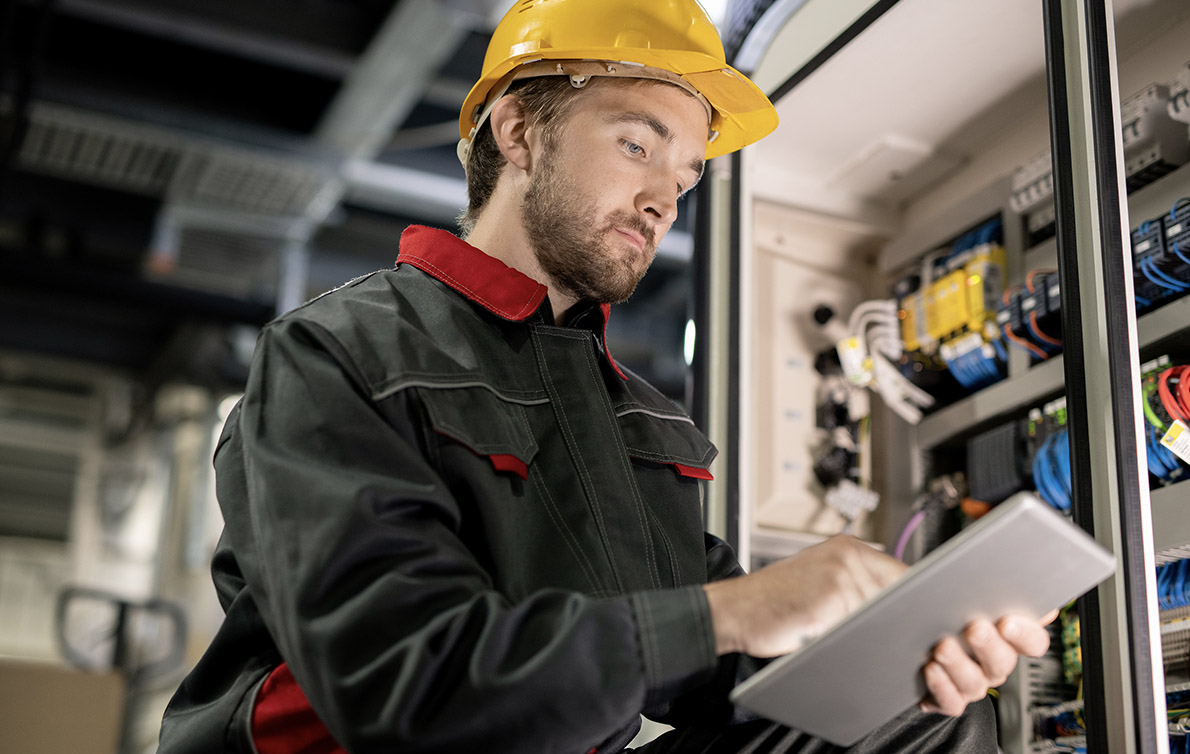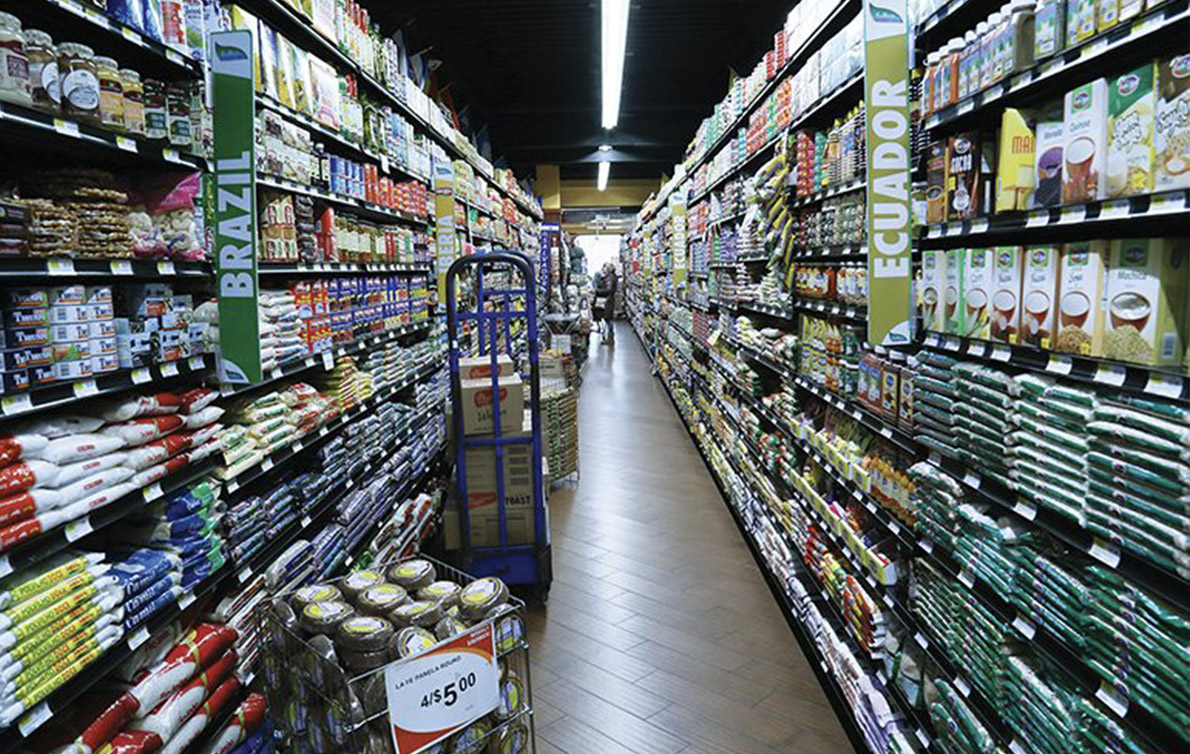 Laura Baer

Experienced investors
adept at guiding and supporting companies through transformative growth.

Deep network
of executives, advisors, and functional experts ready to help you grow your business.

Collaborative partners
with a passion for building great businesses together with talented management teams.

Diversity and inclusion
as integral components of a commitment to ESG and positive impact.

People-first culture
which values teamwork, empathy, service, integrity, trust and communication.

Established reputation
as a friendly, value-added team, that prioritizes long term relationships.
Investment Focus
Transformative growth of U.S. based middle market companies in the Services and Consumer sectors
Rapidly scalable business models within targeted sub-sectors and end markets
Consumer
Food Products & Services
Fitness, Health & Wellness
Personal Care & Beauty
Residential Products & Services
Healthcare Products & Services
Direct Marketing / E-commerce
Auto & Marine After-Market
Enthusiast-driven Brands
Services / Technology
IT Services
Supply Chain & Logistics
Infrastructure Services
Digital Media & Data
Human Capital Management
Insurance & Financial Services
Marketing Services
Healthcare Services
Profitable businesses with strong cash flow characteristics
Industry Catalysts Accelerating Growth and Change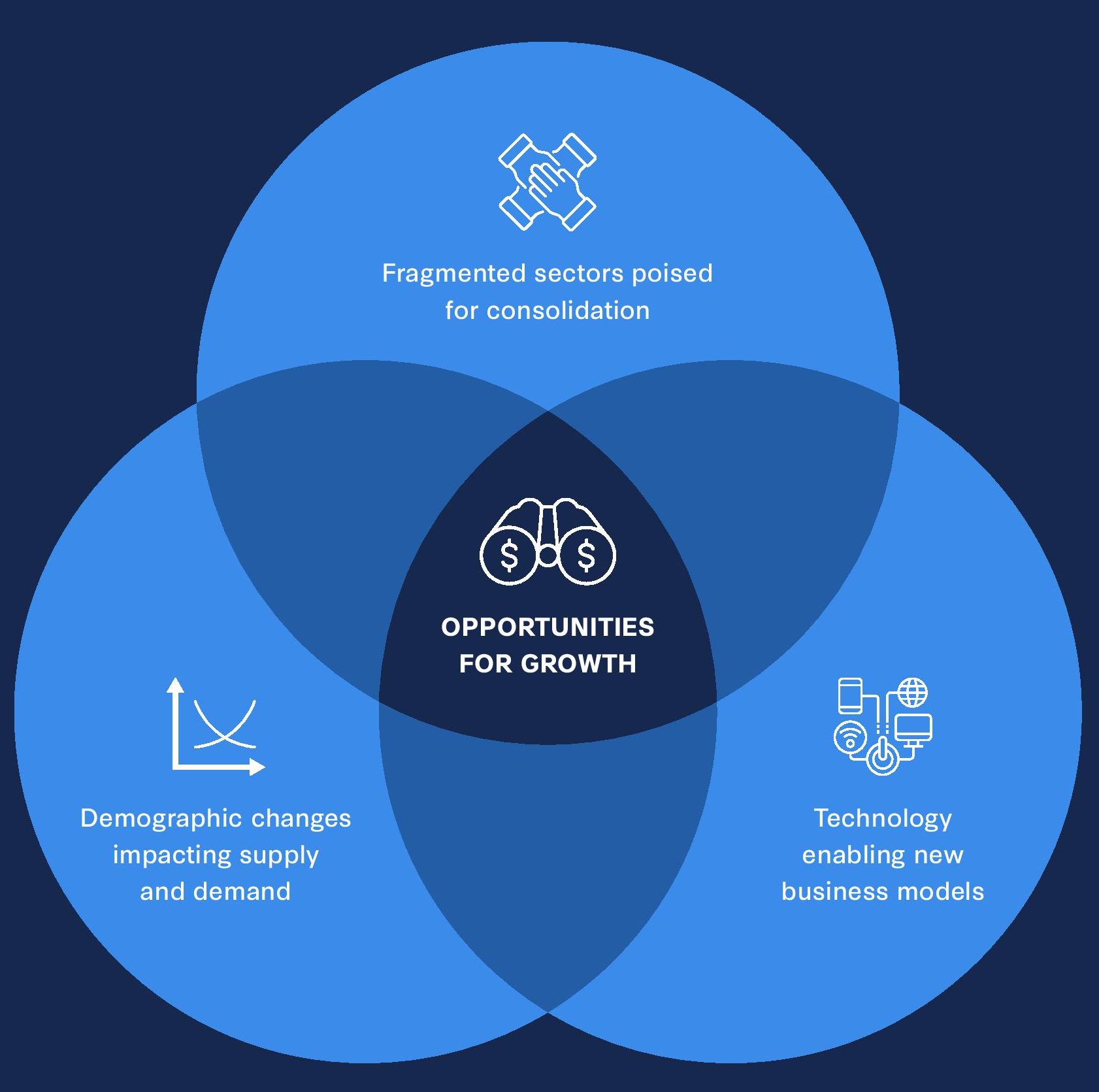 Solid Partnership Dynamics
Founder-owned businesses seeking to transition with like-minded investors
Management teams seeking a value-added partner to assist in growth
Strong alignment through equity ownership and incentives
Value Creation
At Avance, our business is to help your business grow
Avance works in partnership with management teams, industry executives, and functional experts with the goal of accelerating growth in revenue and profits. We do this through a disciplined process we call STAGE™, which is focused on business expansion and value creation.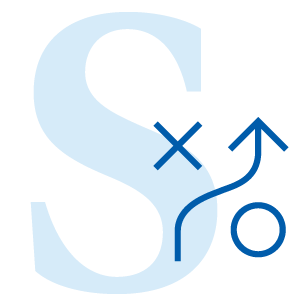 Strategy
Develop clearly-defined 1, 3 and 5 year strategic plans, outlining vision, tactics and metrics.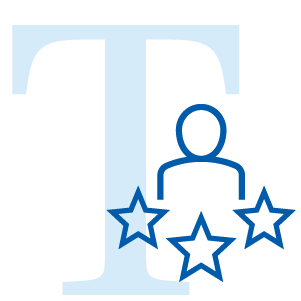 Talent
Leverage extensive network and human resources to help grow the leadership team and Board.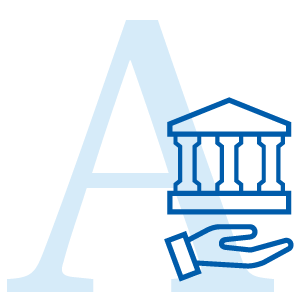 Acquisitions
Proactive outreach to acquisition candidates; execution and integration support.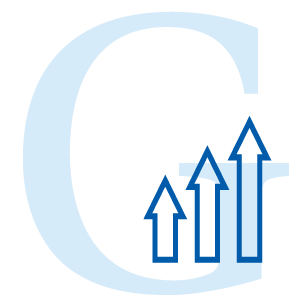 Growth
Support organic growth initiatives focused on revenue and margin enhancement, including sales, procurement and digital strategies.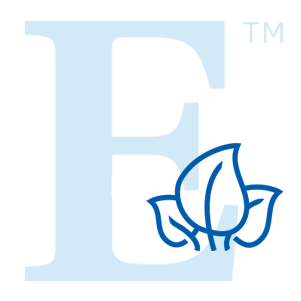 ESG
Iterative plans and support for successful transition upon attaining investment and partnership objectives.
Team
Meet the Avance Team
With a foundation as friends, colleagues, partners and entrepreneurs, the founders of Avance set out to create a unique firm culture that puts people and relationships first. The Avance team is dedicated to serving its partners; the professionals that join us for career opportunities; the executives, management teams and employees that join us on the journeys to create value at portfolio companies; and the broader communities in which we operate. We welcome you to contact us.